Local IT services built from the groud up to serve small and medium businesses in the Central Ohio area.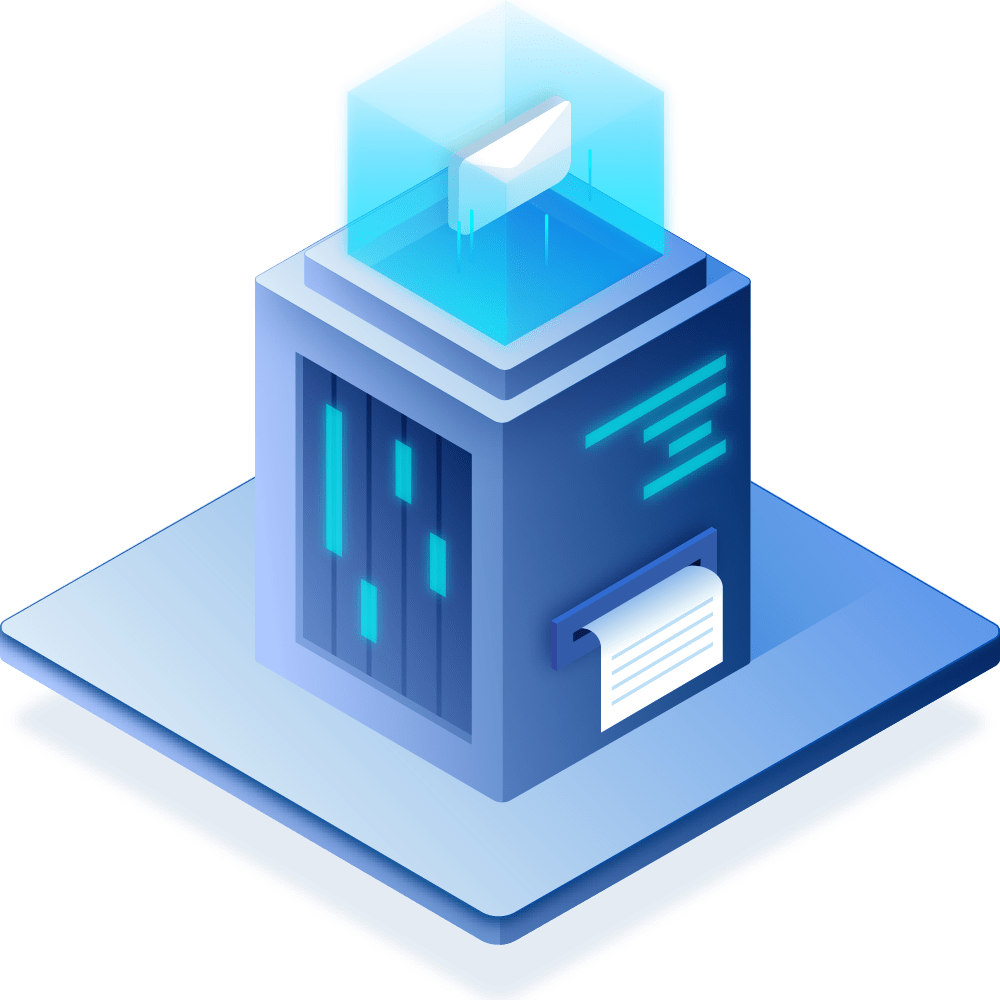 Secure remote work solutions
Protect your organization's confidential information while enabling a more flexible workforce through our remote work solutions.

Managed AV & Monitoring
We provide industry-leading managed anti-virus and monitoring solutions for our customers. We proactively monitor the health of all your organization's workstations, servers, and network infrastructure to be able to give you a heads up before things break.

Managed Backup Solutions
A well-managed backup strategy is one of the most important components of an organization's disaster response plan. We offer customized managed backup solutions to fit organizations of all sizes.

Custom Solutions
No business is one-size-fits-all, so why should your IT services be that way? RCIS' custom solutions help your business work at peak efficiency.

Incident Response
Rapidly and efficiently respond to malware and other attacks, minimizing downtime.

Firewall & network management
Whether you have one location or one-hundred branches, our managed network & security services allow you to focus on running your business, knowing your IT infrastructure's in good hands.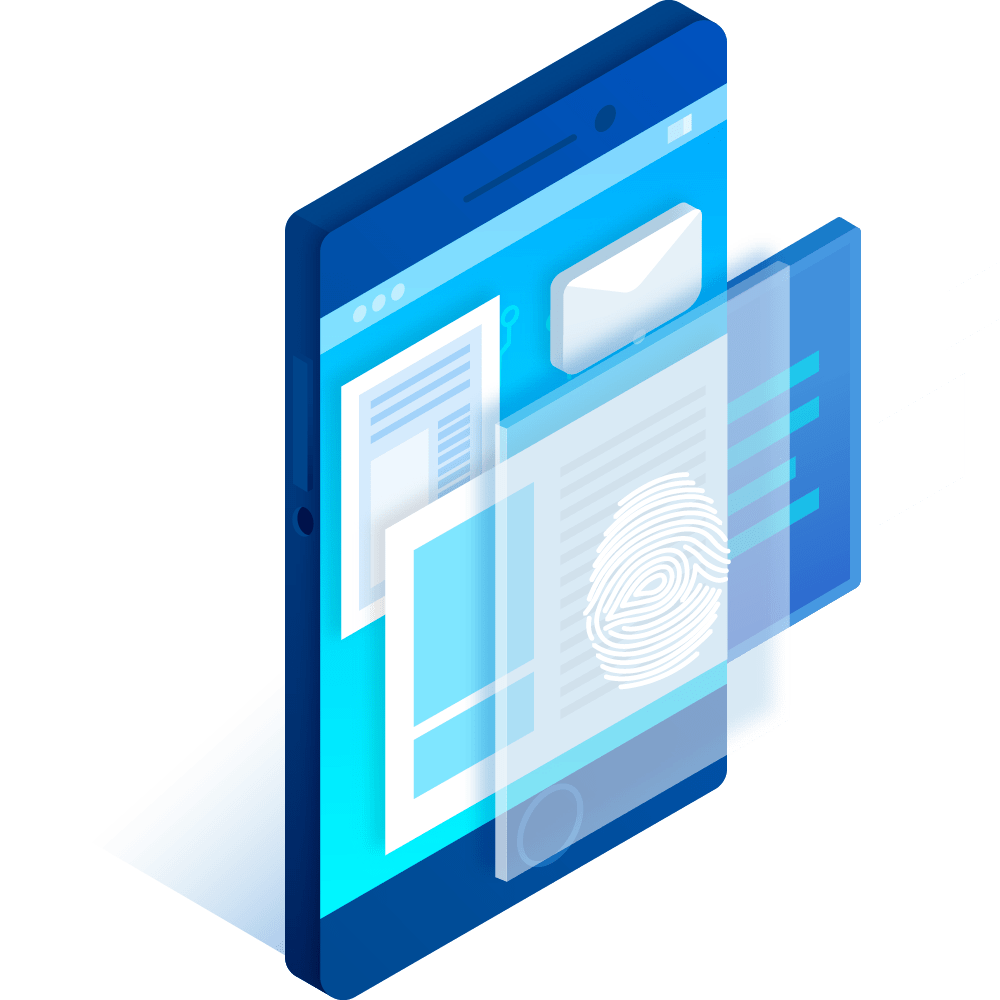 About
Managed Security Solutions
Security is best implemented in a layered approach. Our security solutions integrate a layered security model by implementing controls at each point of attack. This approach includes active spam and phishing protection, managed anti-virus, as well as configuring devices to be inline with your industry's security best practices. We also provide vulnerability scanning to verify that your environment is secure against new threats as we become aware of them.

Industry Solution
Email archiving & compliance
Did you know that most businesses have a responsibility to retain communications and key business documents? Failure to do so may lead to costly legal fees and sanctions. Our solutions team can work with your organization to develop a retention plan that meets or exceeds industry standards.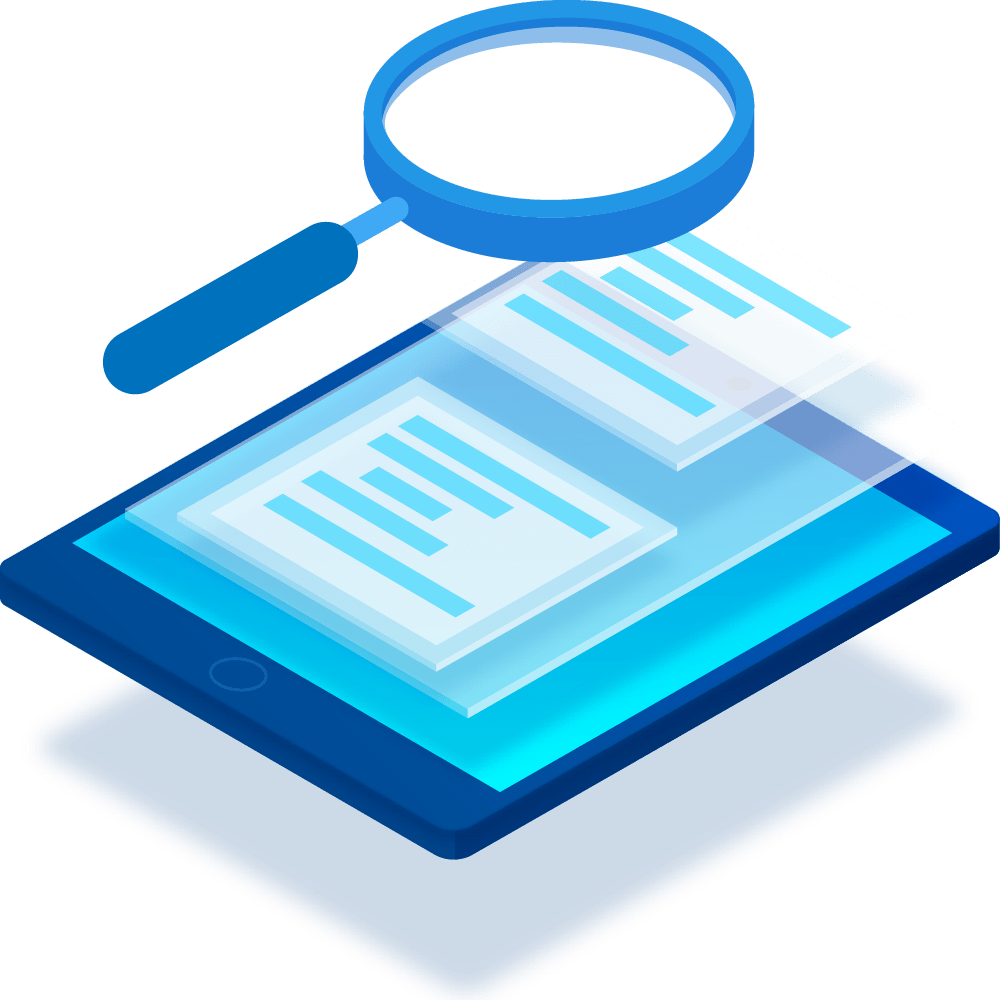 Find out if RCIS is a good fit for your organization by scheduling a FREE consultation.